© Ben Schoon. All rights reserved.
Work
Ben's work can primarily be found at 9to5Google. He writes news on a daily basis for the site as well as helping with reviews and other forms of content. Yearly, Ben drives a significant portion of the site's traffic.
About
Ben helped launch a small publication in 2013 and has since contributed work primarily to 9to5Google with daily news, reviews, and videos on the site's YouTube channel. He also has an interest in photography and other forms of content creation.Ben married his wife Melissa in June 2019. She operates a small photography business, Briar Rose Photos.Ben is a resident of Winston-Salem, North Carolina.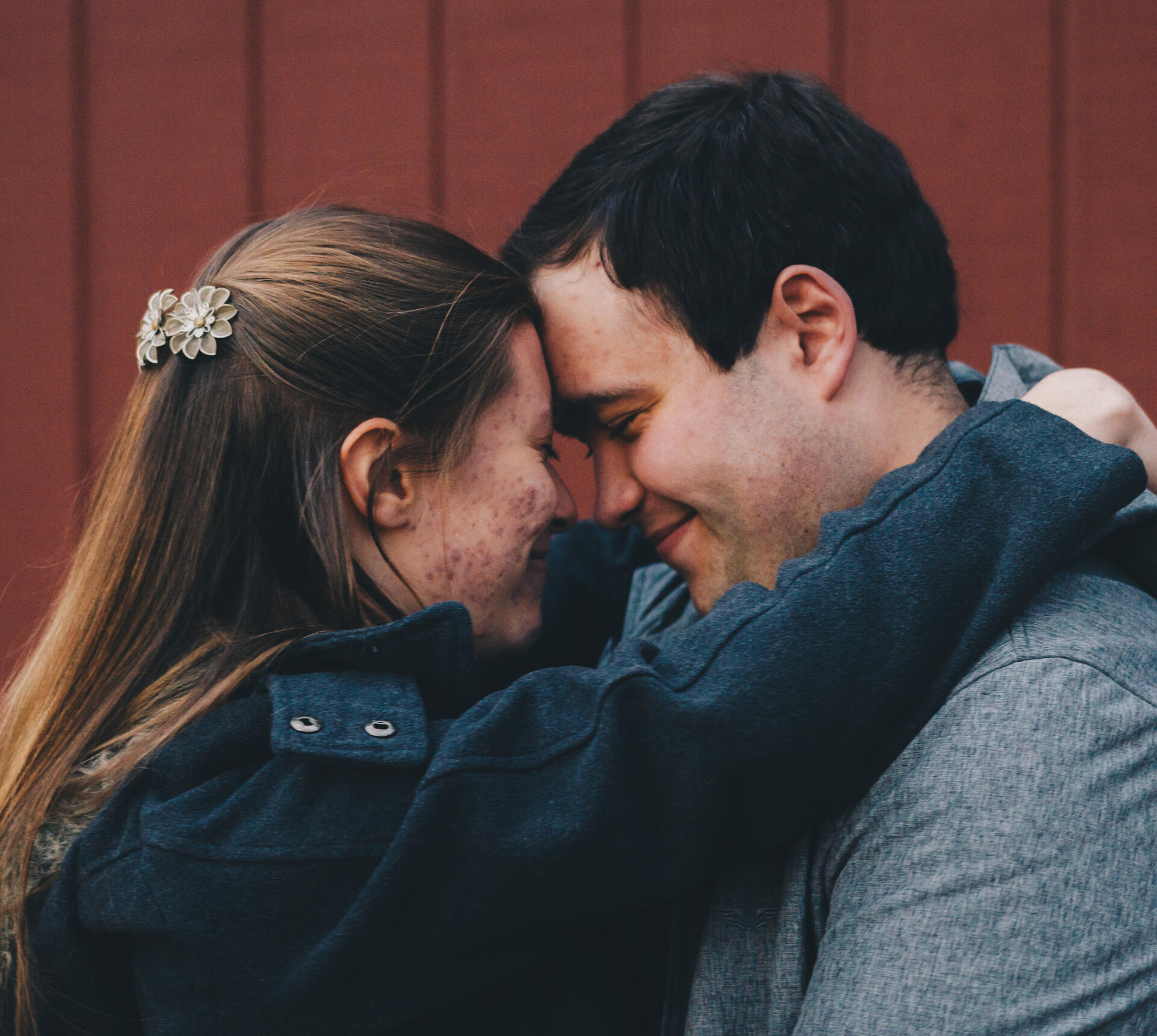 Contact
Got a tip, business proposal, or just want to chat? Contact Ben using the form below. The message will be sent securely to him via encrypted email.For messages relating to 9to5Google, you can also directly email schoon@9to5mac.com